"I'm Happy Where I Am"
. . . and we're glad you're happy. But we believe that if
you're happy now, you'll be thrilled at Keller Williams.
After all, at Keller Williams it's all about our agents!


Did you know that Keller Williams is now the largest real estate company in North America? In recent years, Keller Williams Realty has posted record growth numbers, surpassing RE/MAX, Century 21, and Coldwell Banker to secure the industry's top position. One of the reasons for our growth is that we treat our agents as business partners and share our success and profits with them.

THE FACTS - WITHOUT THE HYPE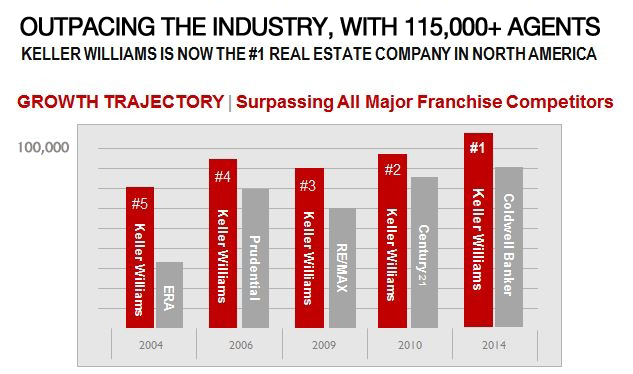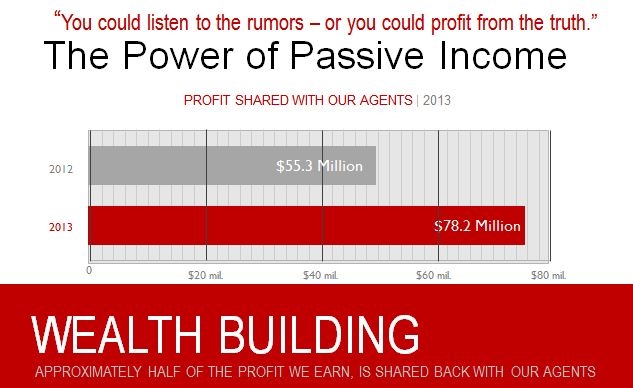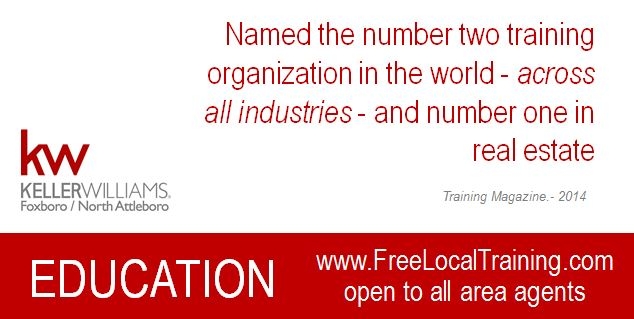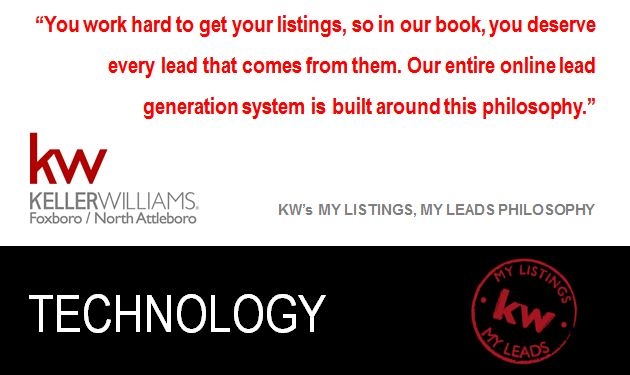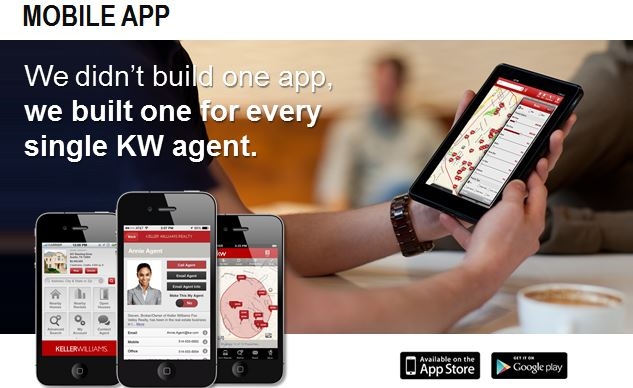 We're Different by Design

At Keller Williams Realty we take a different approach to your career in real estate - one that is built on personal touches, win-win deals and positive results. In fact, we like to think of ourselves as a training and consulting company that happens to also sell real estate.
We are a company built and shaped by talented, driven real estate professionals who know the value of having a great career, accomplished colleagues, work-life balance, and a reputation for being the best in the business.
We focus on helping associates realize their fullest potential. You will find opportunities for growth, support for achieving your objectives and a true sense of family and belonging.
Profit Share
Did you know that each Keller Williams' office splits its profit each month, with the agents that have helped grow the office? We're an open book company, and that means no secrets. The agents are partners with the office owners - it's a truly unique approach to a career in real estate. Here's a video with more information:
Brand Name?
Even though Keller Williams is the largest real estate company in North America, you may still be wondering about name recognition. So how important is brand name when it comes to real estate? Check out this quick video with some very telling facts from the National Association of Realtors.
eEdge - The Power to Produce
Exclusively built for Keller Williams Realty associates, eEdge is the real estate industry's first and only complete lead-to-close agent business solution – including lead management, contact management, a marketing library and a paperless transaction system. All your contacts and data feed straight through the system – no double entry, no multiple log-ons and no extra charge.
---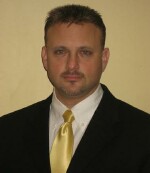 My name is Eric Kipnes, Team Leader of the Keller Williams Foxboro / North Attleboro office. Make today the day you begin the next fulfilling chapter in your life and career. Find out more by contacting me today! Here are a few easy ways to get started;
contact me
via email
, or on my cell at (508) 272-8405 for a confidential one on one, or click this "
Join Our Team
" link now.


Still have questions? Pick any agent from our roster and ask them about our office and my commitment to your career.